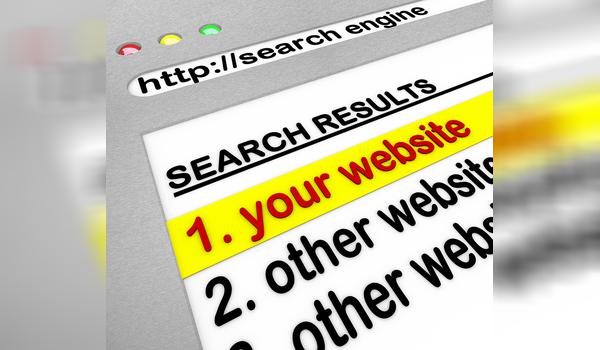 Search engines such as Google, Yahoo or Bing define their set of guidelines to find your site naturally, without any ads. These guidelines help search engines to understand your business and forward relevant customers to your site. For example; if you are in the business of hospitality, you wouldn't be interested in people trying to buy a car.
Major search engines have primary search results, where webpages and other content and local listings are shown based on what they consider relevant to online searchers. Because organic search is the most prominent way for people to discover and access online essential information and content, only less than 3 percent of searches click on ads. Here, organic refers to traffic outside of paid ads, meaning free to you. In short, SEO (Search Engine Optimization) refers to the website technical strategies that your site use to be found on the internet through one of the search engines.
In other words SEO consists of a set of optimization strategies that are implemented on your web pages to ranking high and improve its position in the organic results of search engines. This way customers can better find you online.
e-Demeter SEO made easy
e-Demeter keeps up with search engine policy updates and accordingly builds new features or web pages. These new features or web pages are communicated and recommended to your website admins in order to stay on top of SEO changes. This will guarantee constant optimized organic search results to your site. Most of the SEO policy updates would not involve you to take any actions, where e-Demeter behind the scene would make the software update to act to those policy updates.
e-Demeter has designed and built its technology stack in order to adopt the Search Engine policy updates within a minimal time span.
We realize SEO is not one-size fits all scenario, so we have provided an intuitive SEO page on your admin site to fill-in our SEO related questions. In that page we also make recommendations based on you business type, we also provide some insights related to SEO.